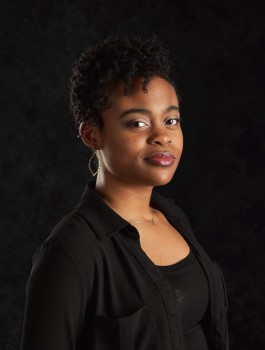 Beyond Wichita needs your stories
May 1, 2020 | Kate
​Beyond: Wichita is an audio storytelling project led by Harvester Arts Community Fellow Paris "Paris Jane" Cunningham. Her goal is to find common ground between Wichitans who feel disconnected from each other by sharing their true-life stories in their own words.
Storytelling, audio documentation, and video documentation are the primary components of this project. A series of pop-up recording booths and storytelling sessions will collect and share perspectives about Wichitans' relationship with our city. The project will culminate in a live storytelling event that will be recorded and made available in podcast format.
You can contact info@harvesterarts.org with questions about this project.
Tags: